Students who are enrolled in the PASSE program through Medicaid may qualify for additional personal care services.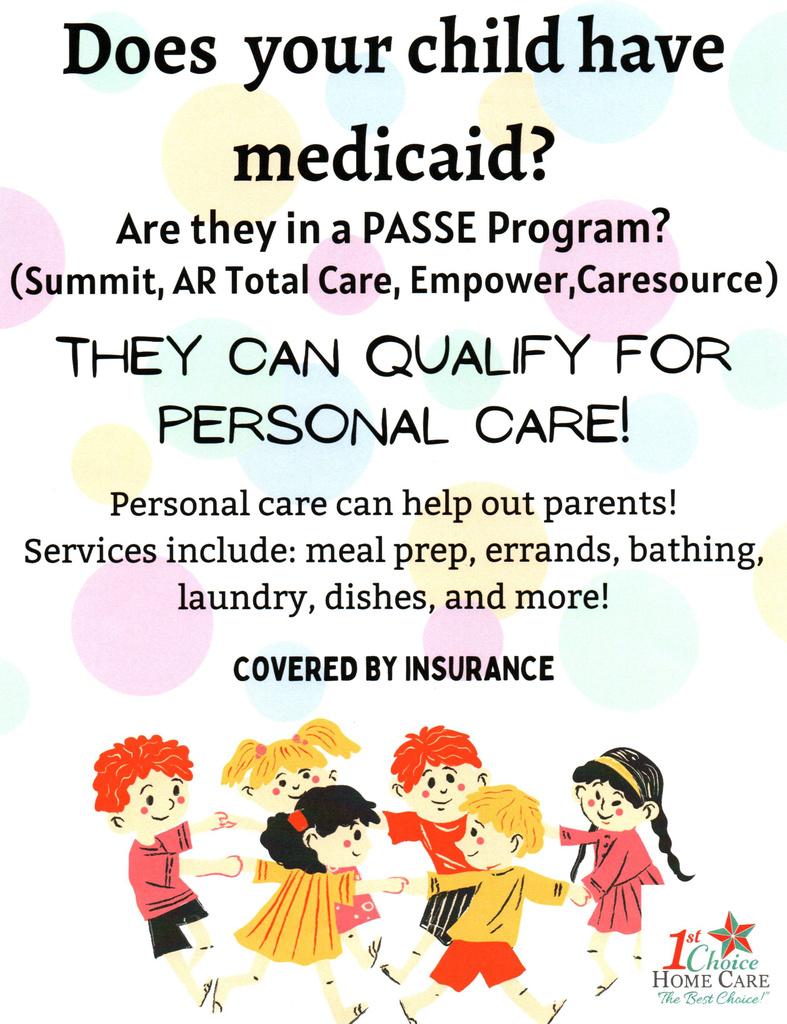 It was a GREAT day at MHK honoring our first responders for Patriots Day. Our Kinders got some fantastic career exposure today! Representing the Mountain Home Police Dept. were SROs Danielle Campfield and Nick Maze Representing Baxter Regional Medical Center Health were paramedic Mike DeAtly and EMT Casie Eicher Representing NJROTC were Chief Williams, Cadet Coddington, Cadet Amick, Cadet Amersn, Cadet Hall, Cadet Mason, Cadet Broad, and Cadet Stevens Representing Mountain Home Fire Department were Engineer EMT Jonathan Roller and Firefighter EMT Anthony Gatewood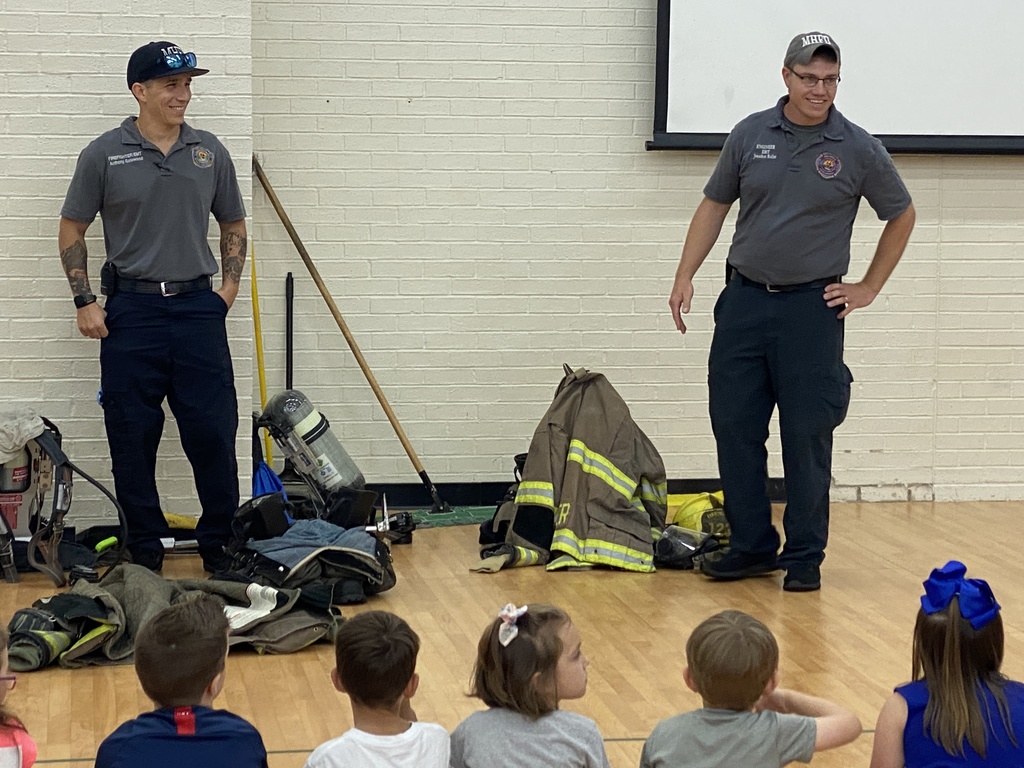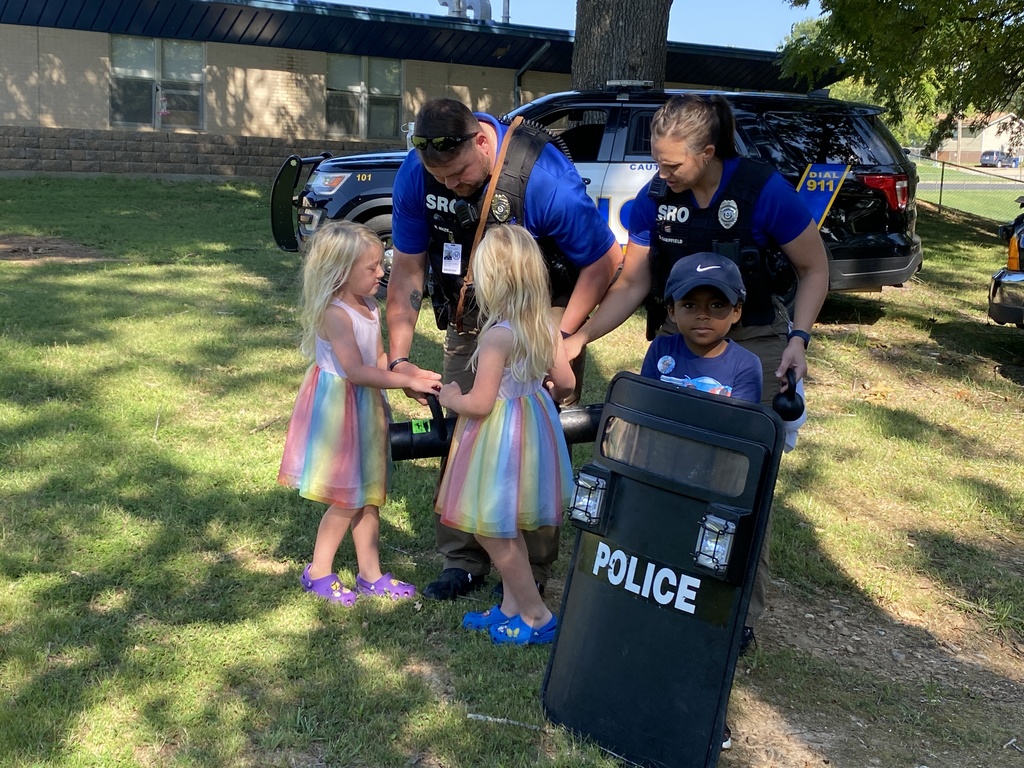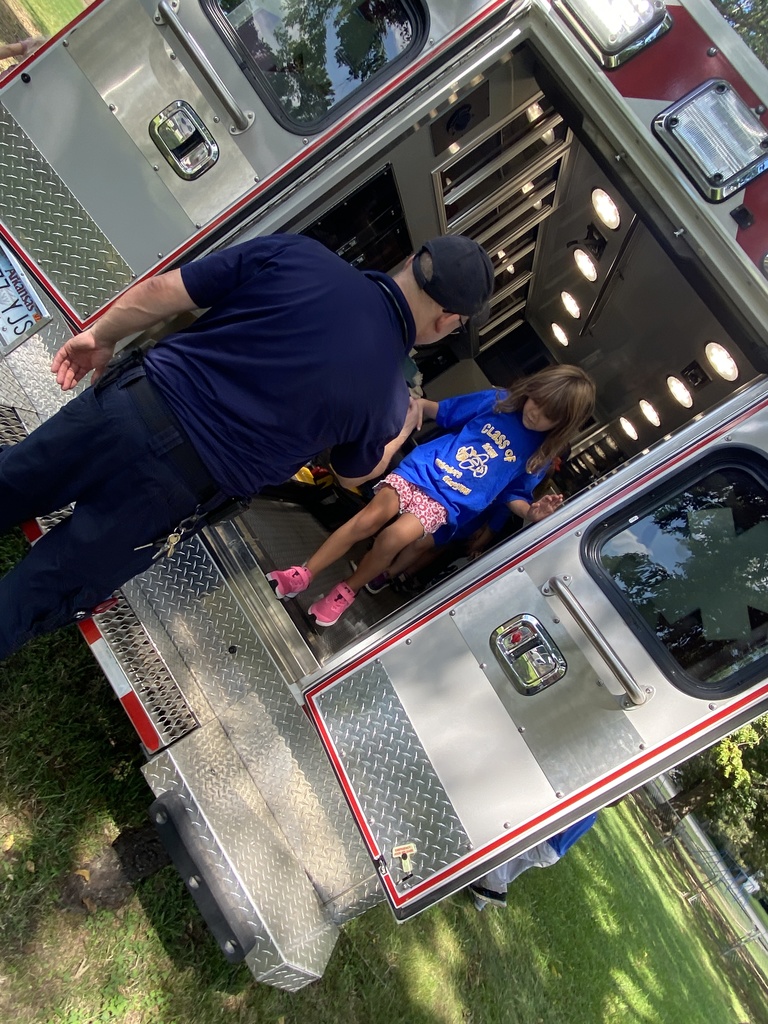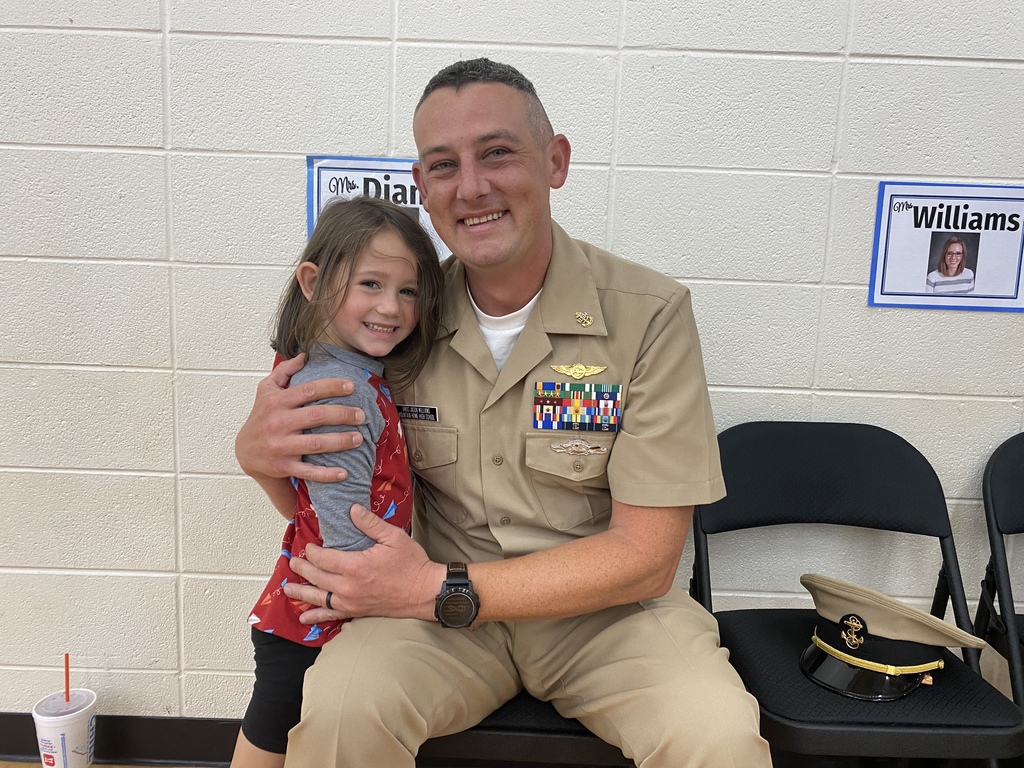 Have a wonderful holiday weekend! No school Monday! Go Bombers! Beat Harrison! Jake

Ms. Kylie started an Introduction to Robotics in Kindergarten STEM this week using her class robot, Dash! Check out what our littles can already do!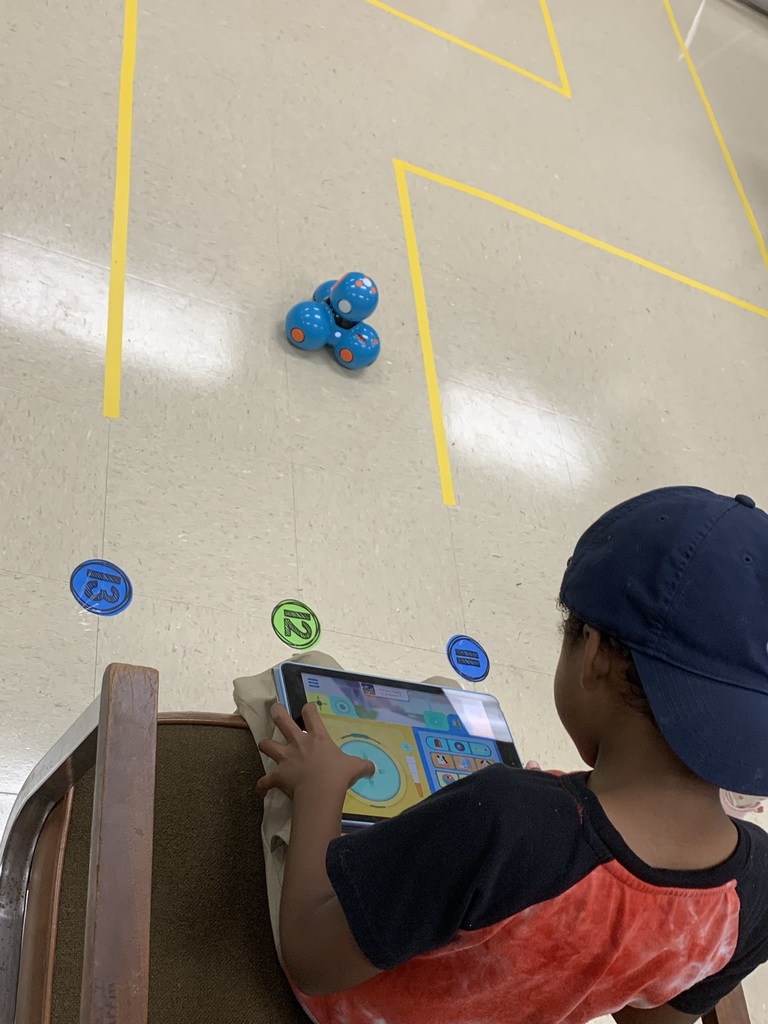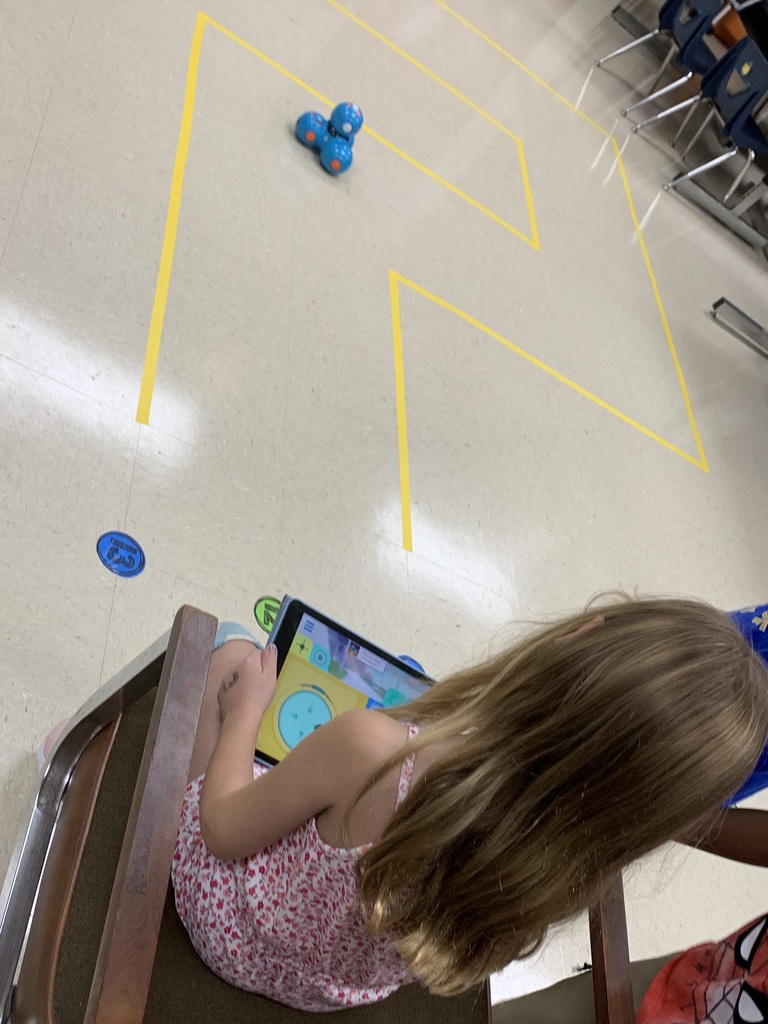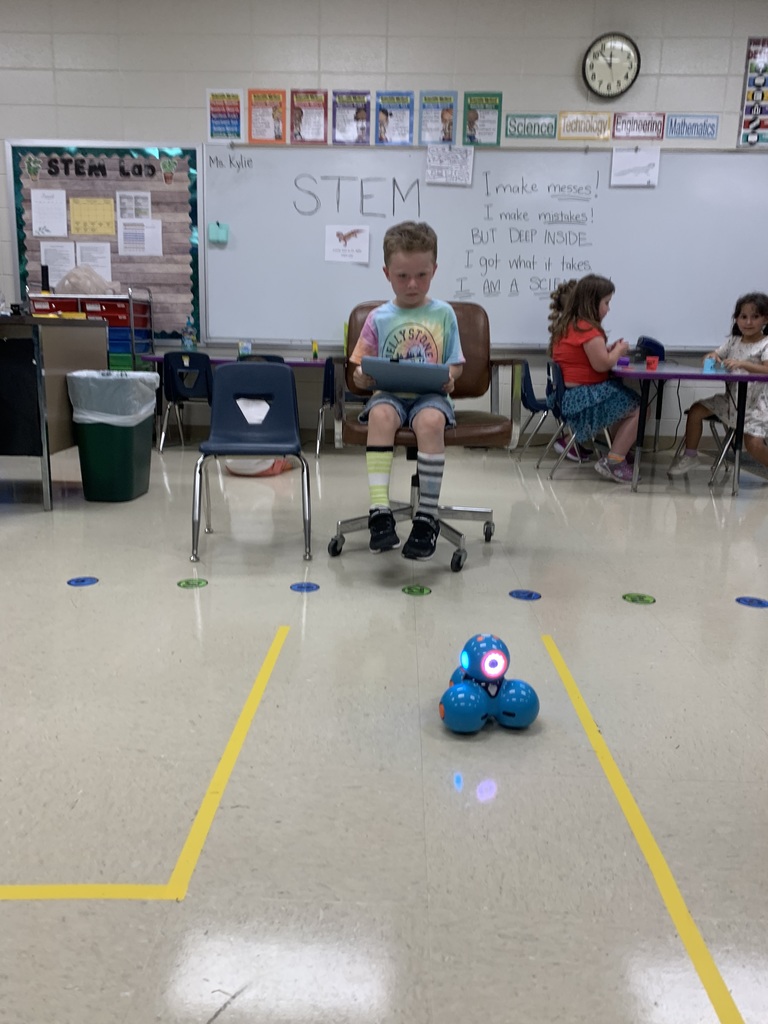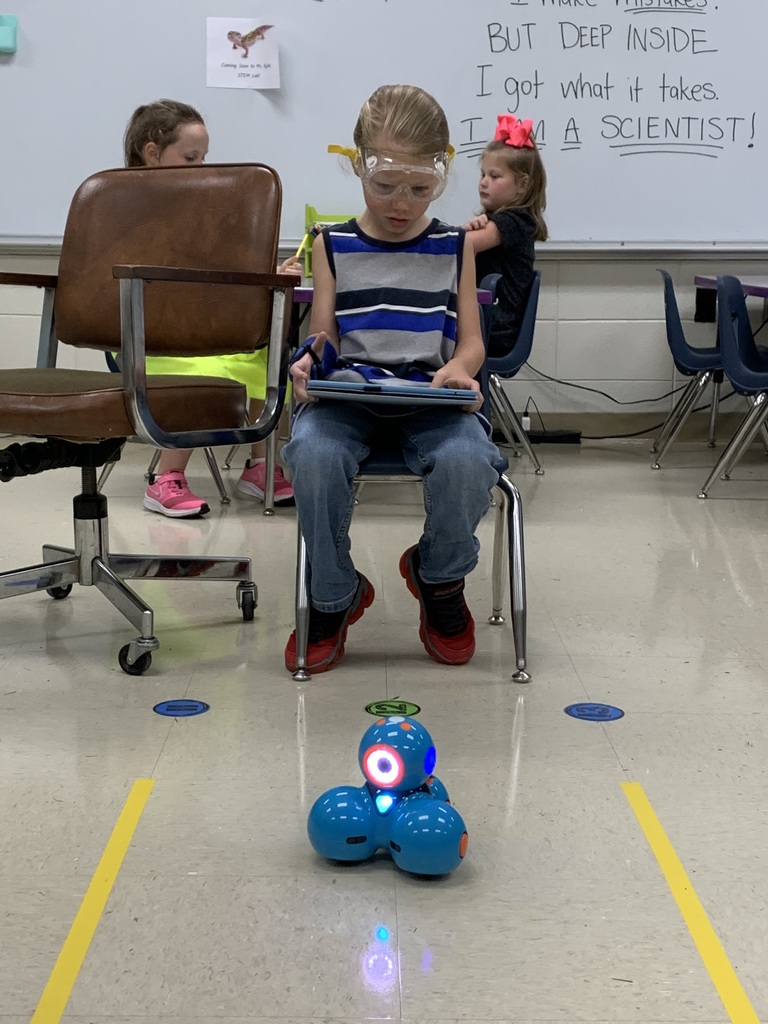 It is time start preparing for our Special Olympics program here at MHPS! Our district plans to participate in Area II bowling, basketball and track events. As soon as dates and times are available, more information will be provided. In order for a student to participate, they must meet some very specific guidelines. Additionally, they must have a physical. Physical forms will be sent home soon with students. Please direct any questions to Gwen Benton, Special Education Director. 870-425-1247 or
gbenton@mhbombers.com

There has been a car accident this morning in front of Hackler Intermediate School. Authorities are on the scene, and there are no injuries, but traffic is congested. Please avoid West Road if possible. Thank you for your patience.

Tomorrow is the BIG day! We're ready for a wonderful year! #GoBombers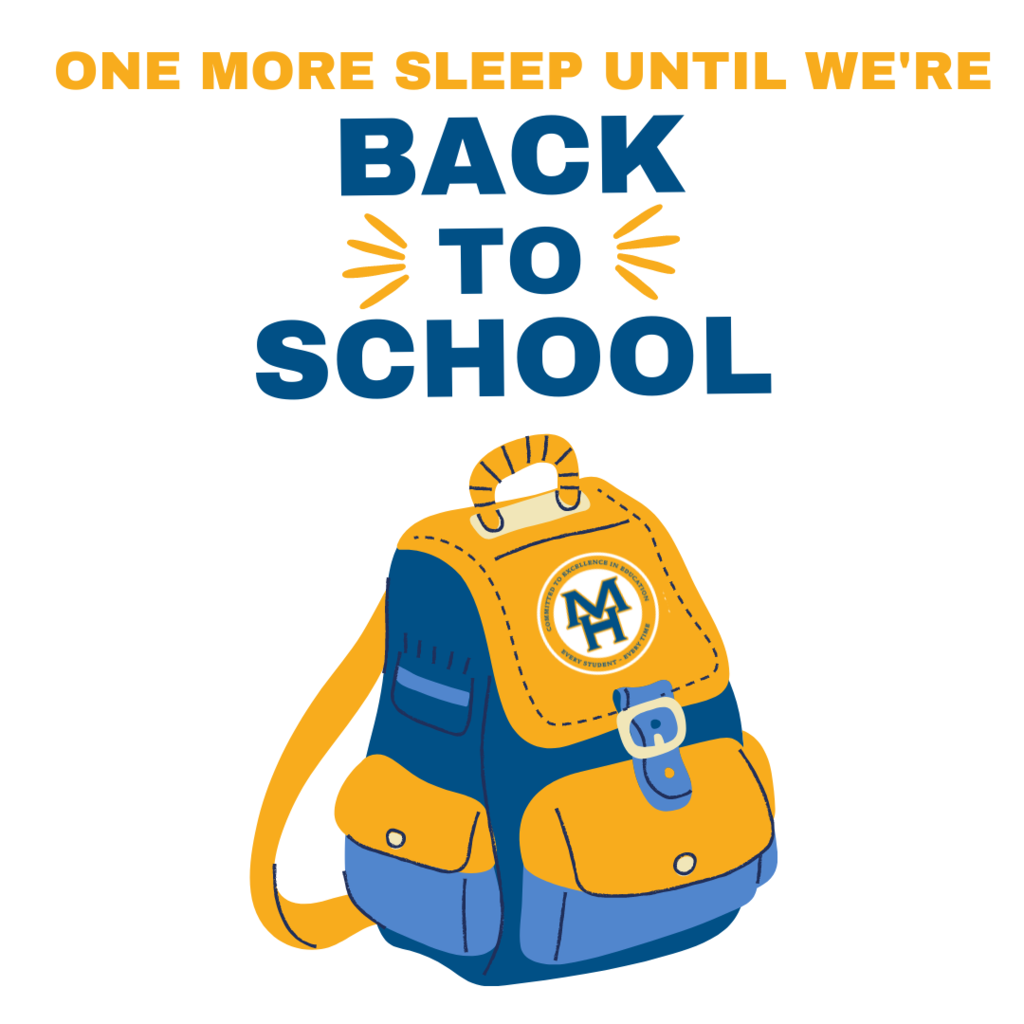 Congratulations to Coach Phillip Taylor for being this year's recipient of the Butler Furniture $3,500 Teacher Recognition Shopping Spree! What a fantastic gift that the Butlers give each year! Thank you so much for this kindness!

Open House is TODAY! 1-7 p.m.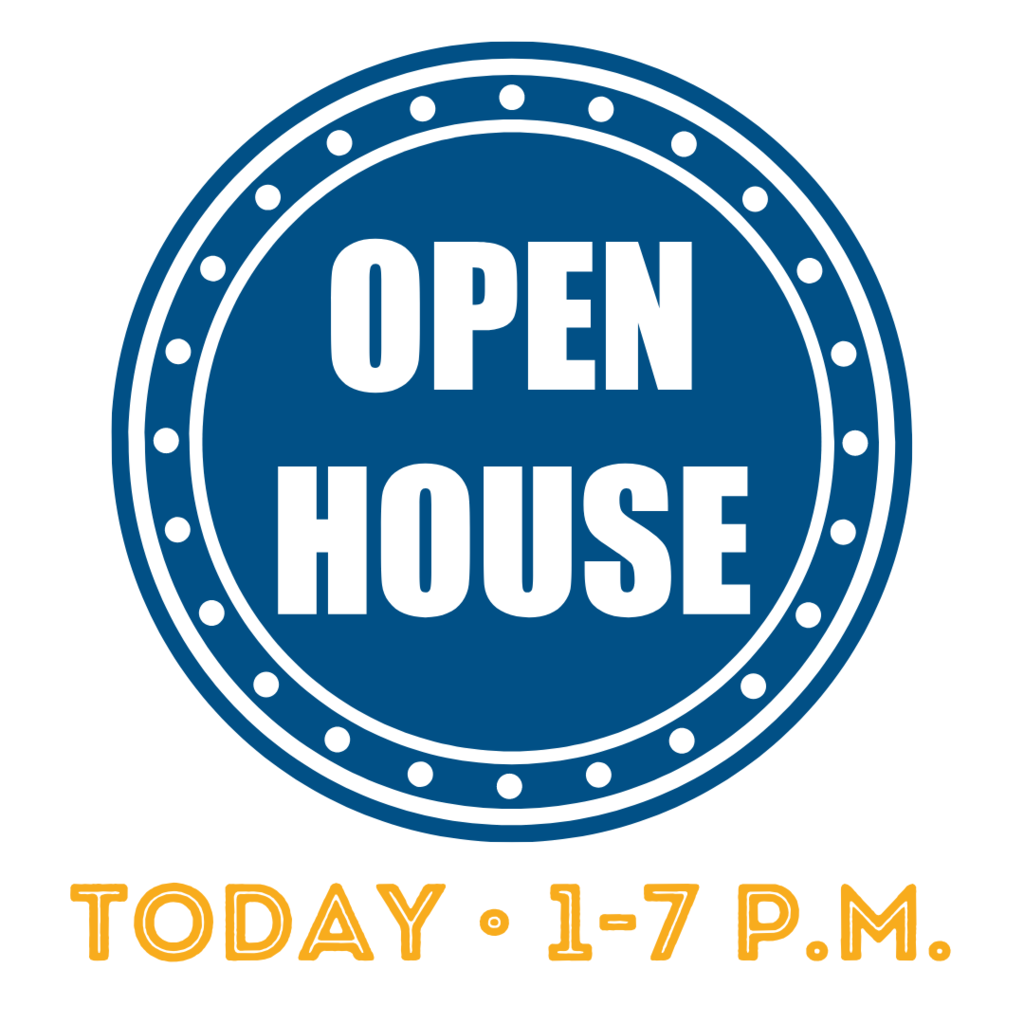 Hello Bombers, I want to remind you all that early voting on the high school renovation issue begins tomorrow, Tuesday, August 2 and goes through August 8 from 8-4:30 p.m. at the Baxter County Election Commission Headquarters on Fifth Street or at the Baxter County Courthouse. Election day is Tuesday, August 9 from 7 a.m. to 7 p.m., and registered voters who live within district bounds can vote at the following locations: Baxter County Courthouse Baxter County Election Commission Headquarters Baxter County Training Center in Midway Eastside Baptist Church Henderson Fire Station Lakeview Civic Center Northeast Lakeside Fire Station I will be hosting tours of the high school facilities again this Thursday from 2 p.m. until 6 p.m. (or until the last tour is complete). This is also a time to come and ask questions or provide feedback. Thank you and have a wonderful evening, Dr. Jake Long, Superintendent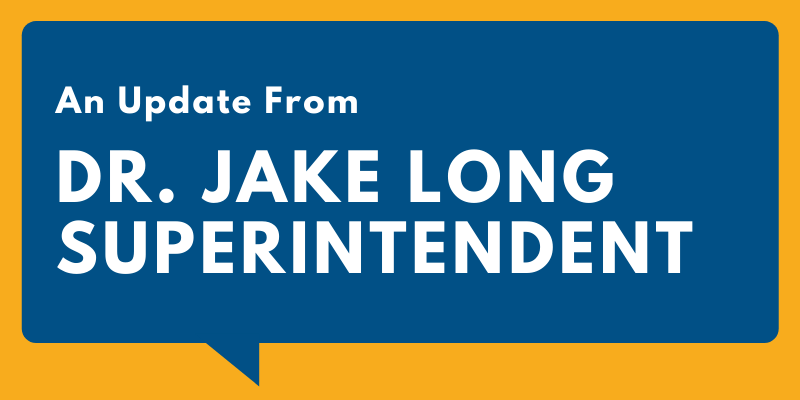 Dr. Long announced this earlier this summer, but this is just a reminder for our families! School Supplies are provided AGAIN this year at MHPS (with the exception of backpacks and lunchboxes)! Go Bombers!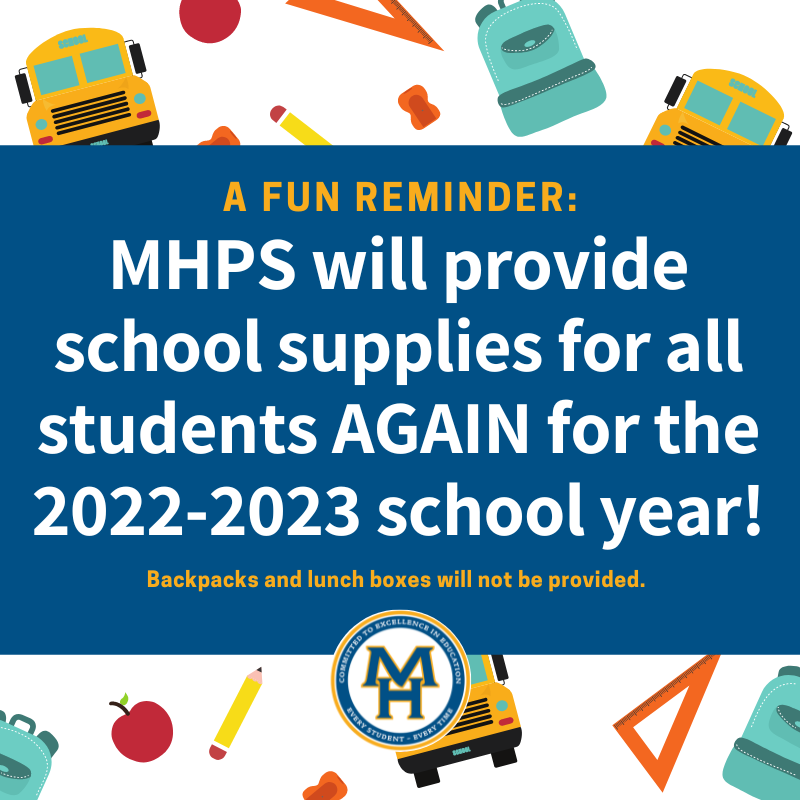 Thank you Superior Senior Care!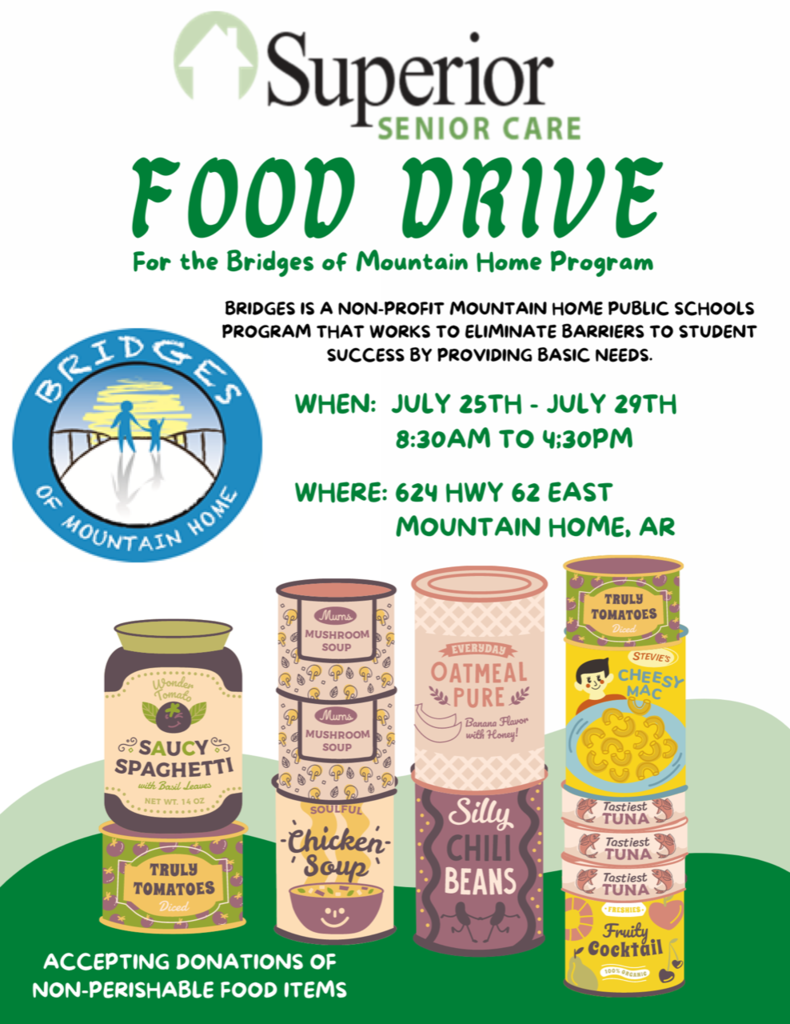 Are you interested in learning more about drones and competing in drone competitions? We're offering an Unmanned Aerial Systems Flex Course this year. Contact your counselor to register!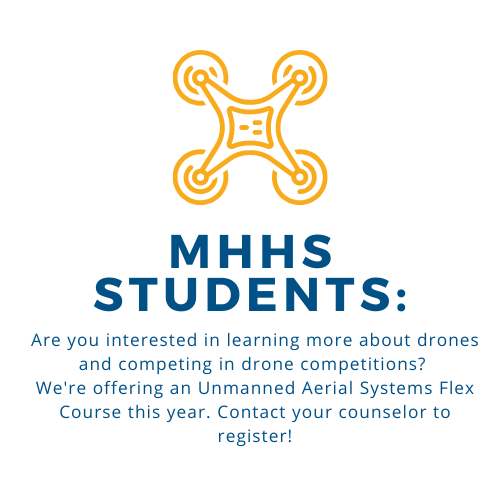 We have some awesome teachers from Pinkston and MHJH at Summit training in New Orleans. So proud of Ms. Minard, Ms. Free, Ms. Perryman, Ms. Kreager, Ms. Fairchild, and Ms. Miller for their hard work this week! They're heading home with great ideas!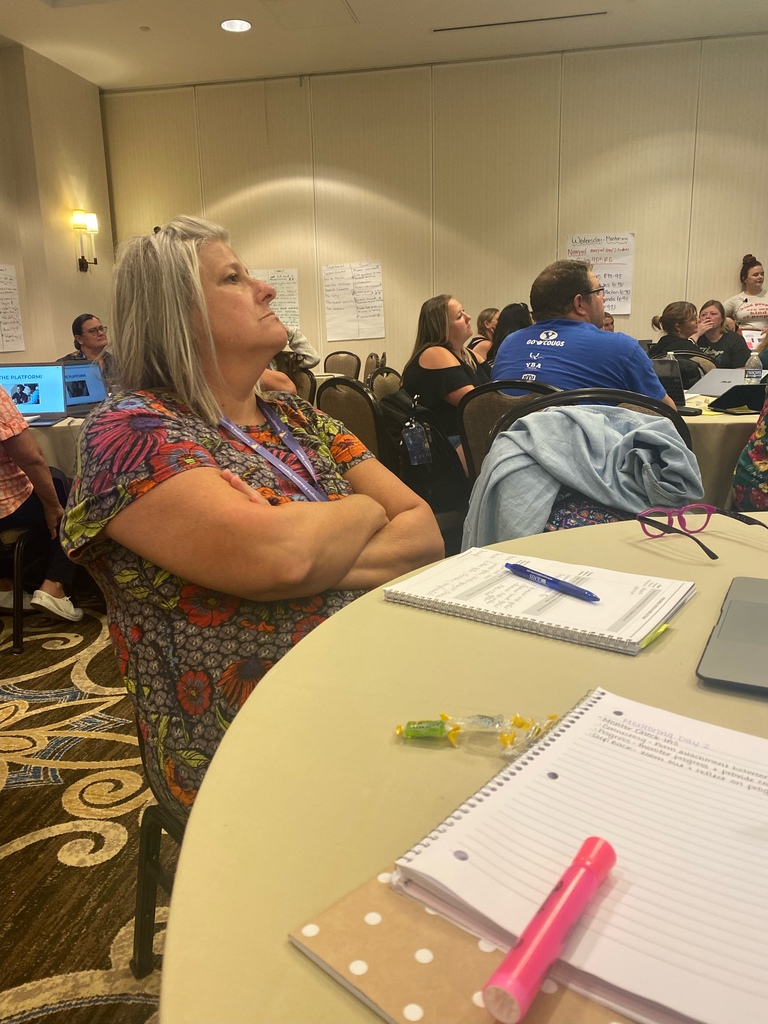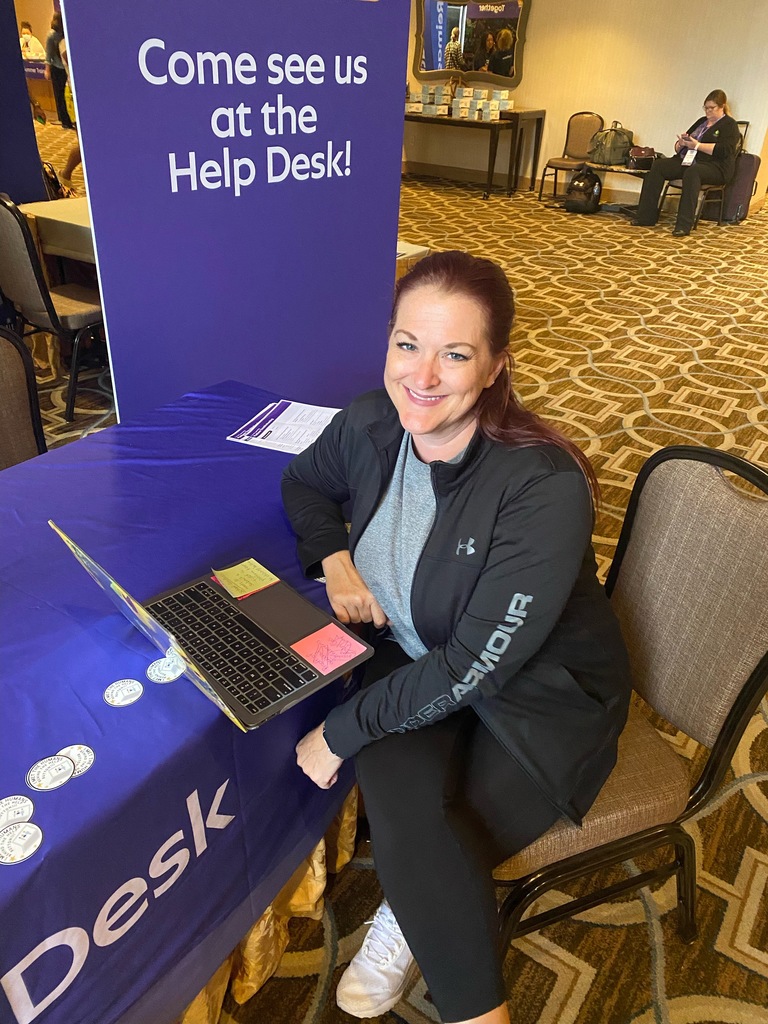 The Mountain Home High School Career Academies French instructor Christy Lawrence led a group of 13 French students and adult chaperones on a tour of Montréal and Québec City from June 21 to June 26. The group explored the historical streets, viewed breath-taking buildings, visited natural marvels, and participated in fun, educational activities while traveling throughout the beautiful French-speaking Québec province of Canada. This group represented Mountain Home, Arkansas, and its high school with flying colors!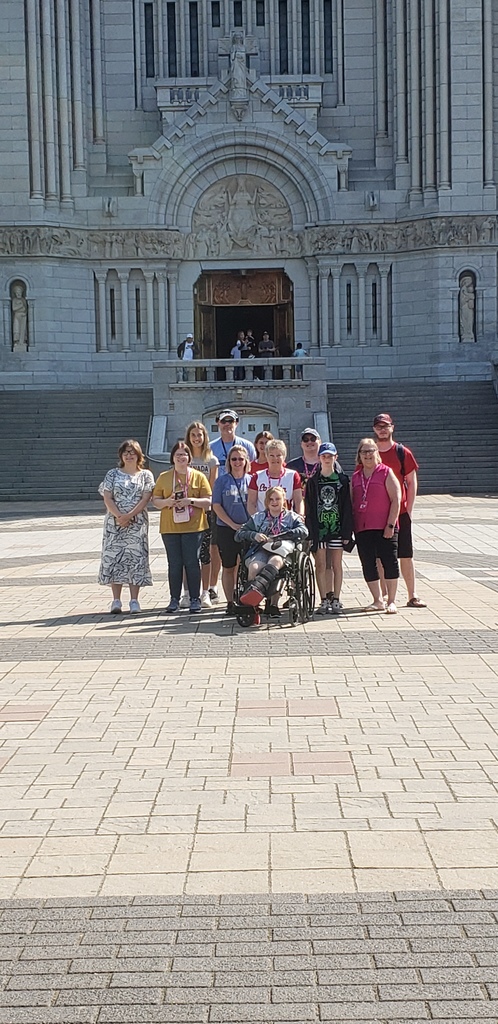 More fun at Summer Learning!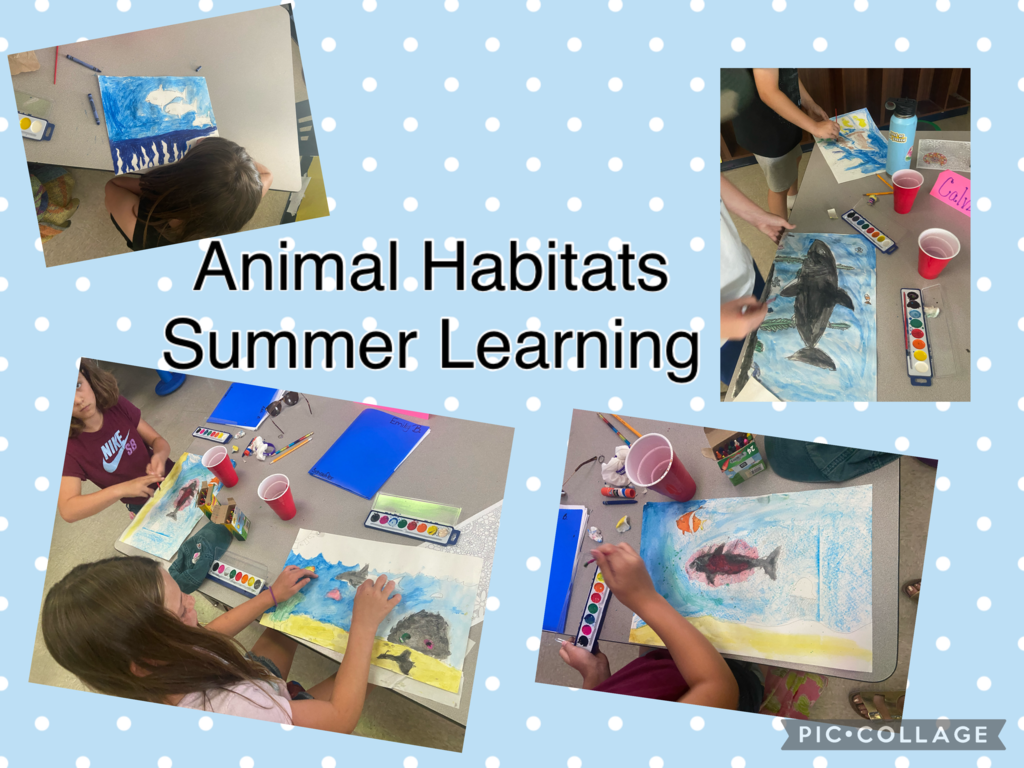 Students from Pinkston Middle School and Mountain Home Junior High attended Dixie Band Camp at UCA this week with more than 900 other students from across the country.

Summer learning science lessons with a twist: buoyancy, gathering water from breathing plants, filtration, aerodynamics, and gravity. What a great month!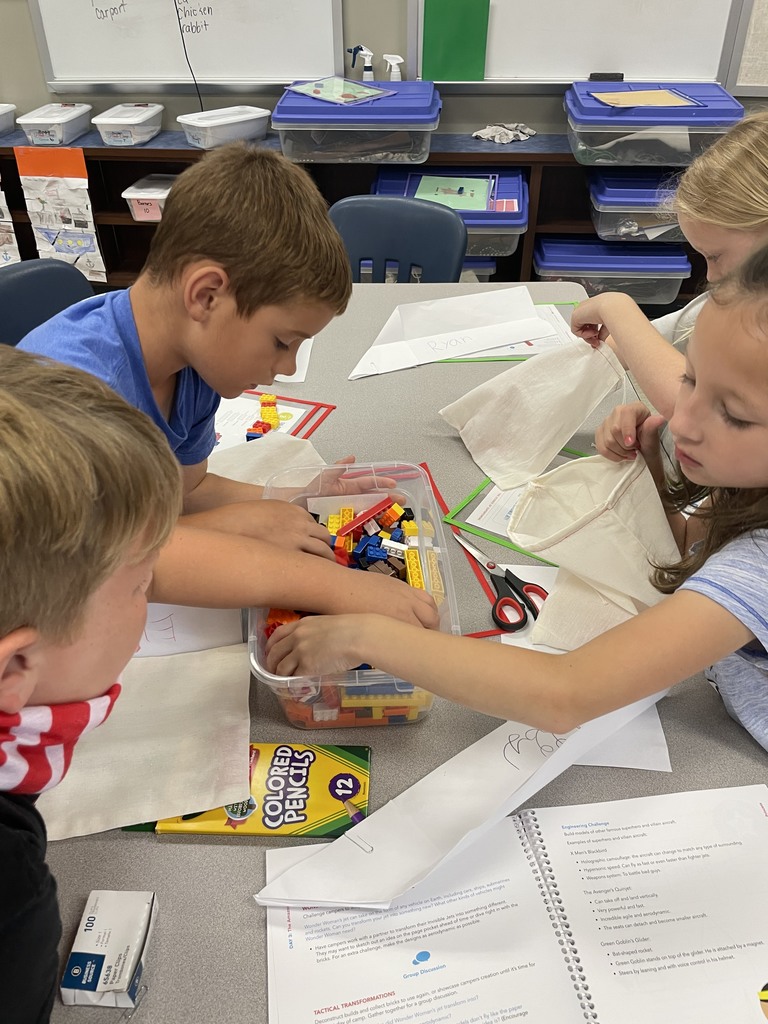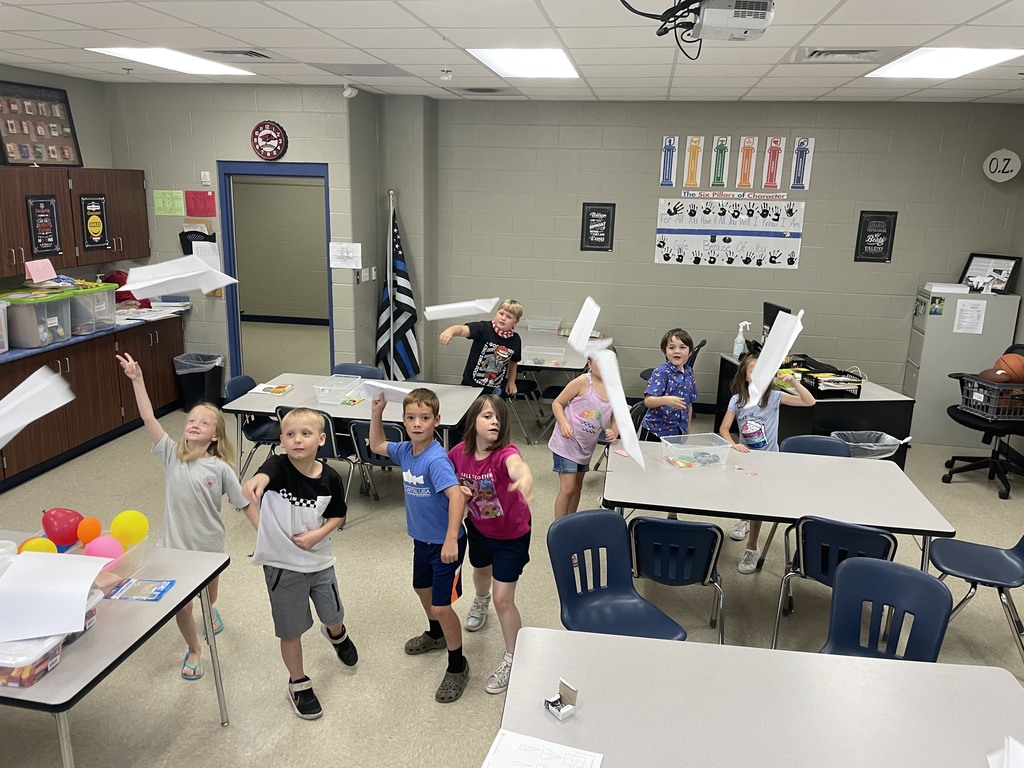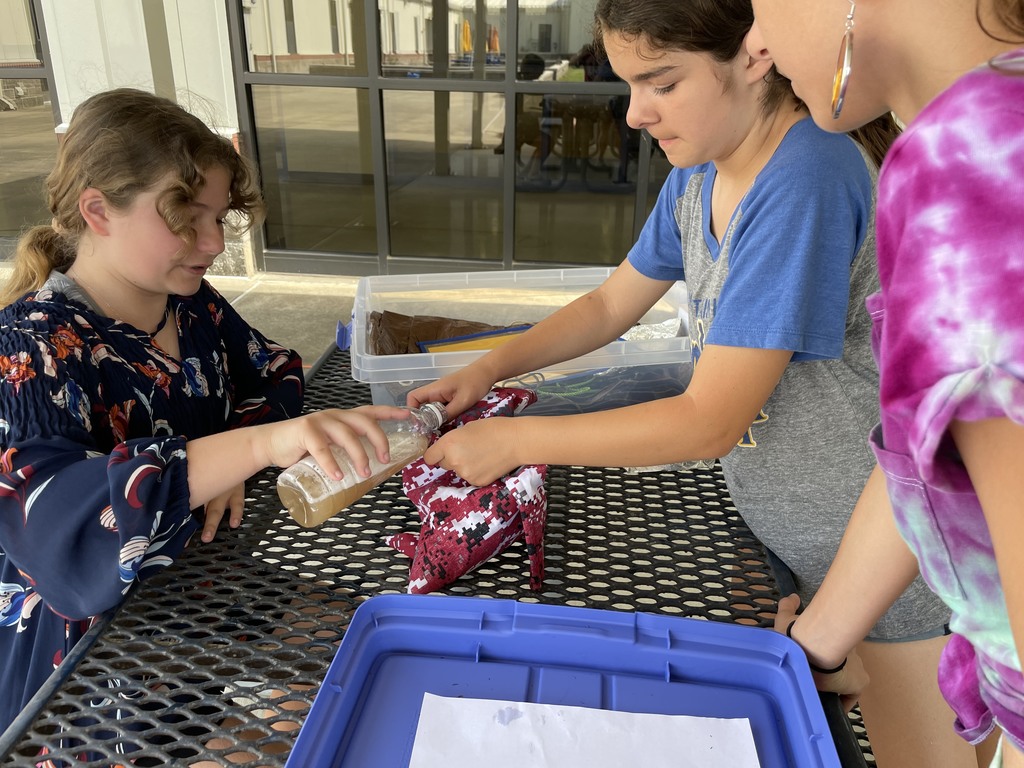 2022 Graduates may pick up their final transcripts and diplomas from MHHS beginning on June 15!