Congratulations to our Girls and Boys State Delegates! AR Girls State Delegates: Brooke Bayless Lily Foster Haley Franks Trevi Sheaner Alea Vaccarella Audrey Young AR Boys State Delegates: Tanner Bohrtz Isaiah Kemp Ty Lawrence Jack Sheaner Emmanuel Westra

Seamless Summer Food Service Program begins June 6!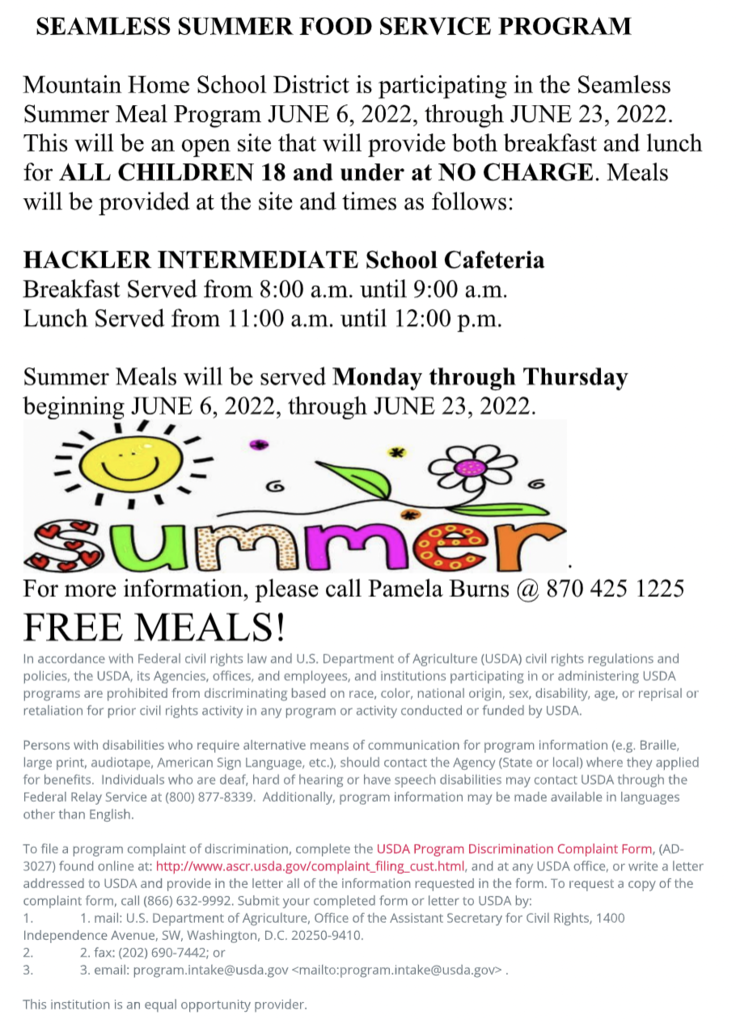 Our Pinkston Girls Running Club runs on Monday afternoons for about six weeks in the spring. The group -- including faculty sponsors Mrs. Lashley, Mrs. Coley, Mrs. McNeely, Mrs. Porter, and Mrs. Perryman -- focuses on positive body image and physical activity without competition. What a fantastic crew!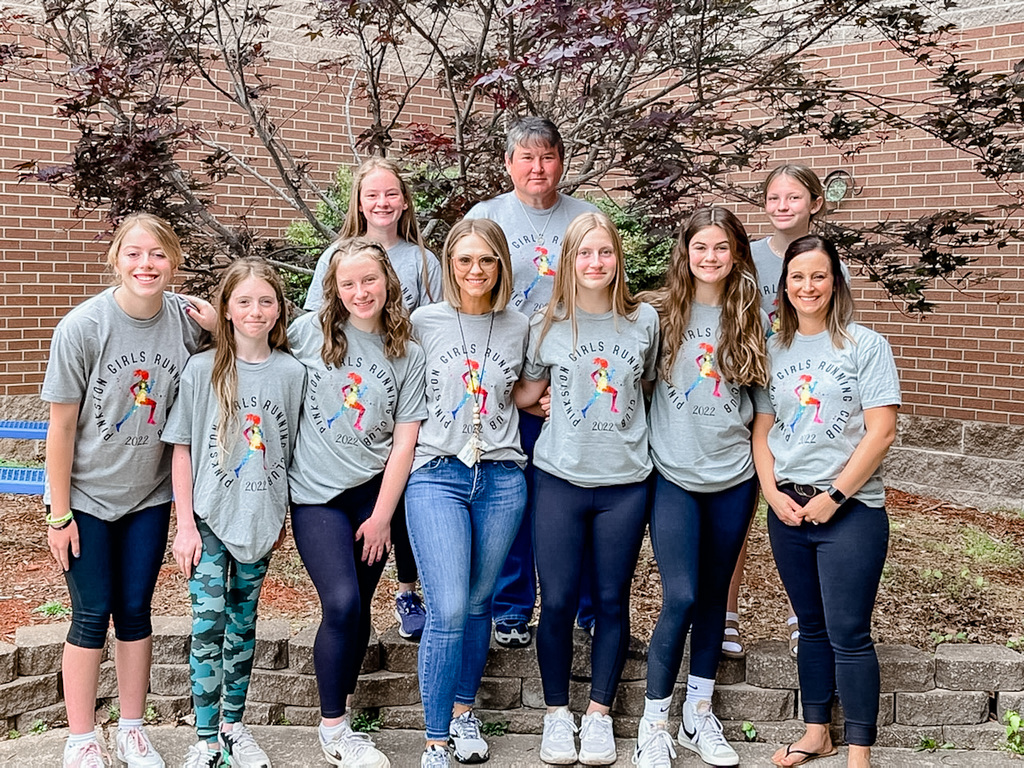 Arkansas Week is off to a great start at NWH! The Fun Time Twirlers showed students the Arkansas State Dance: Square Dancing!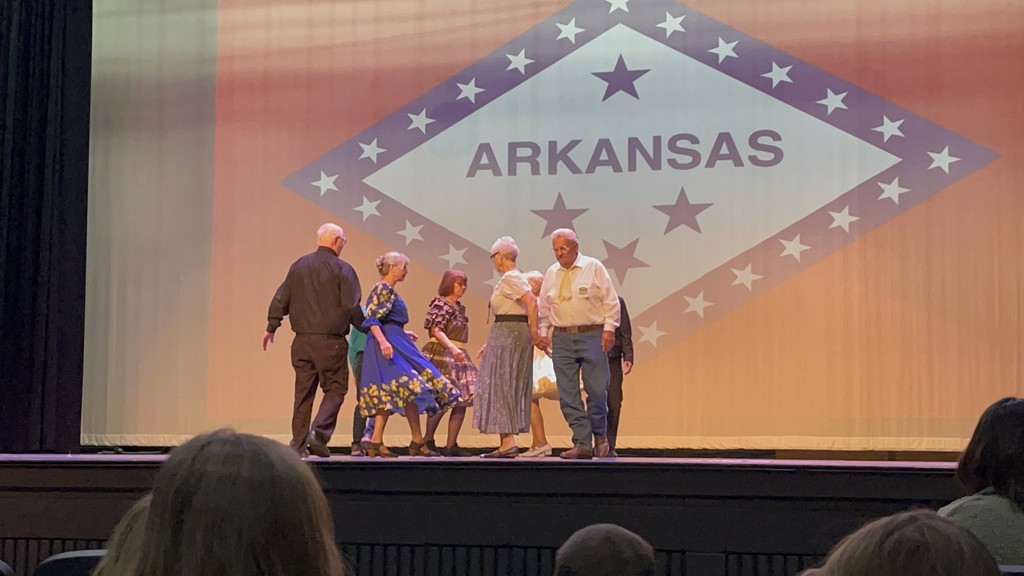 Arkansas Week is off to a great start at NWH! Here you'll see Magician Scott Davis from North Arkansas Electric Cooperative and his two assistants!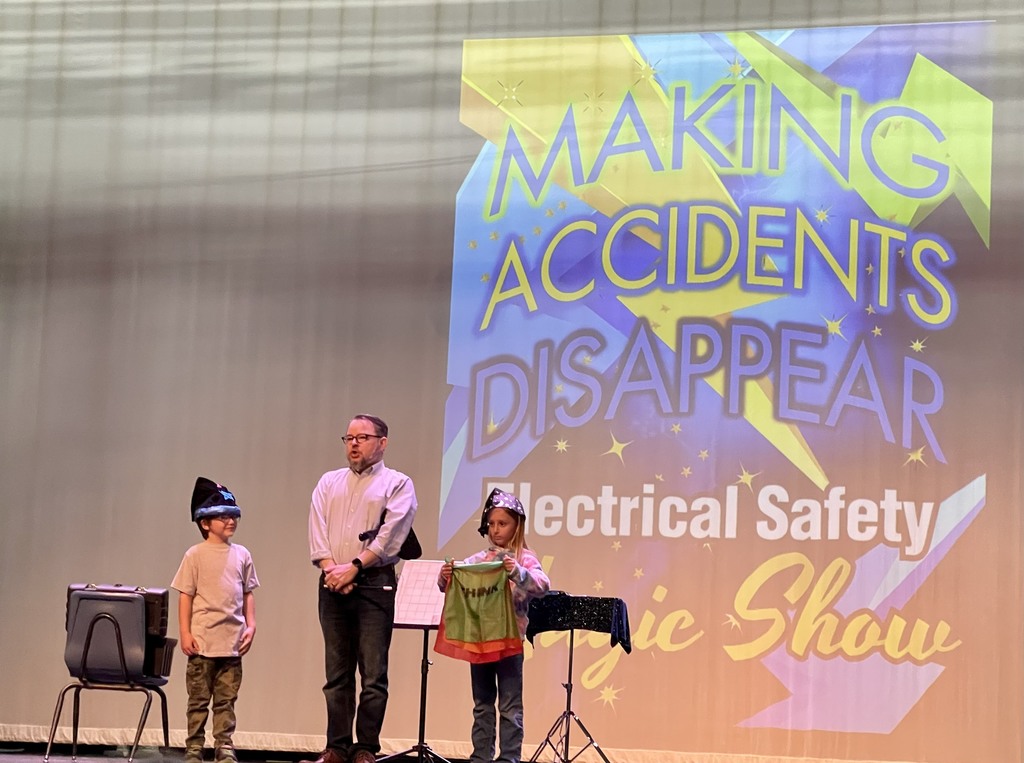 Two National Junior Honor Society students at MHJH received national recognition as NJHS Outstanding Students this year. Hannah Baker and Zane Darracq received this award based on the five pillars of NJHS, leadership, scholarship, character, service and citizenship. The students receive a $500 scholarship with this recognition.

OUTDATED RECORDS TO BE DESTROYED The Mountain Home School District will be destroying all outdated special education and 504 records prior to June 2016. These records are maintained for six years after a student has graduated, dropped, or moved from the district. According to state and federal guidelines, these records should be destroyed six years after a student no longer receives special education or 504 services or records are no longer needed to provide services. All parties (18 years of age or older) who were served in special education programs/504, or parents/guardians of those students, have the right to review and request the records before they are destroyed. The special education records are available for pickup at the Mountain Home Special Education Office at 1001 S. Main Street. 504 records are available to pick up at the Mountain Home Public School Central office at 2465 Rodeo Drive. All offices are open from 8:00 a.m. to 4:00 p.m. If not requested, the records will be destroyed on July 5th. Any question or concerns regarding special education records may be addressed by calling (870)425-1247. In regards to 504, you may call (870)425-1201.

SENIOR SPOTLIGHT | Will Beckham: Will was a member of the baseball and golf teams as well as Bomb Squad, NHS, and FBLA. He serves as a volunteer firefighter at Northeast Lakeside Fire Department. Will plans to attend National Park College in Hot Springs where he will play baseball and study engineering. Congratulations, Will!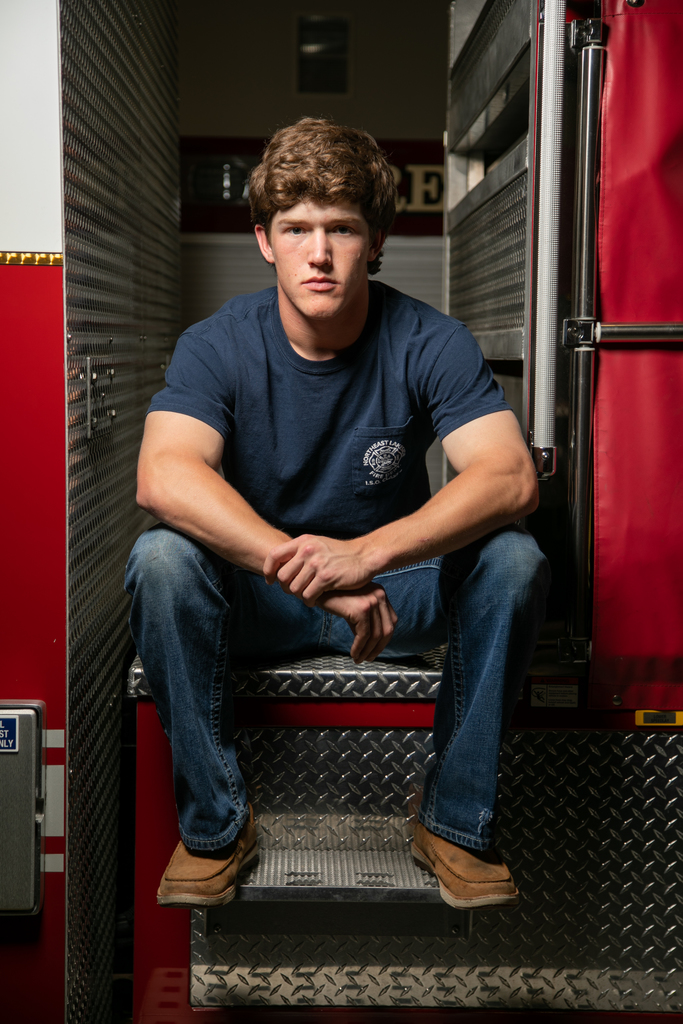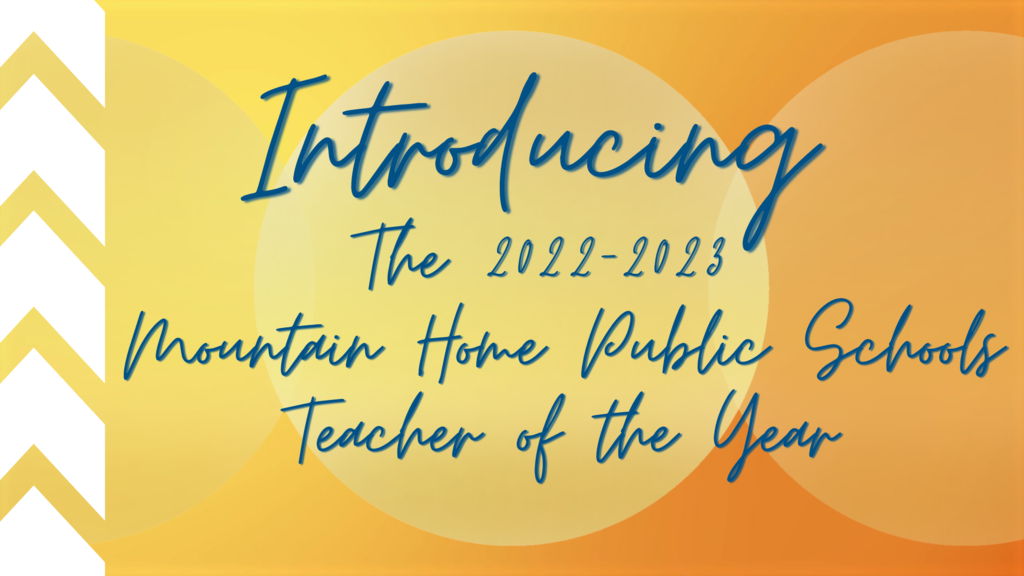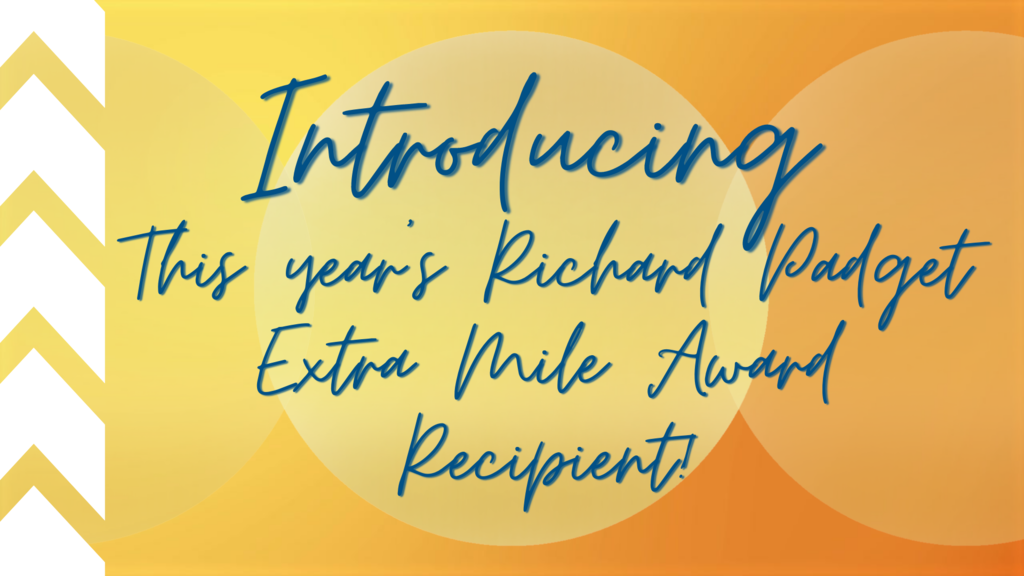 Second graders learned how to play chess this semester in enrichment. The winners are (from left to right). First place: Jack Henry Goodwin - Mrs. Bentley's class Second Place: Declan McAninch - Miss Kidd's class Two third place winners: Parks Blasdel - Mrs. Bell's class and Kelsey Bentley - Mrs. Barnes' class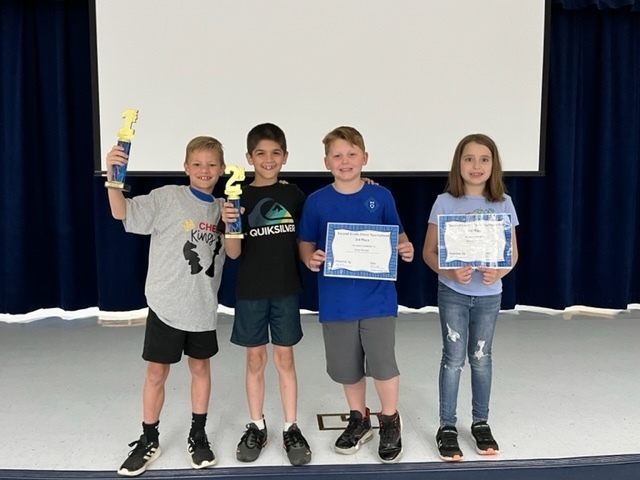 Hot but fun 4th grade annual field day. Thank you to all the MHJH and MHHS students who volunteered today.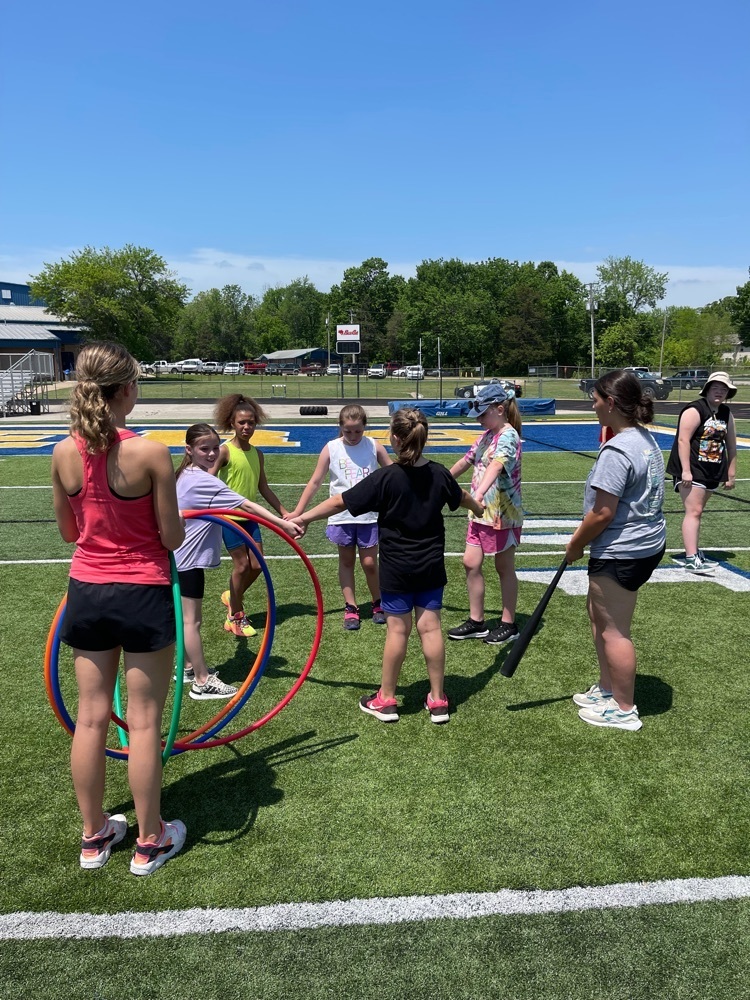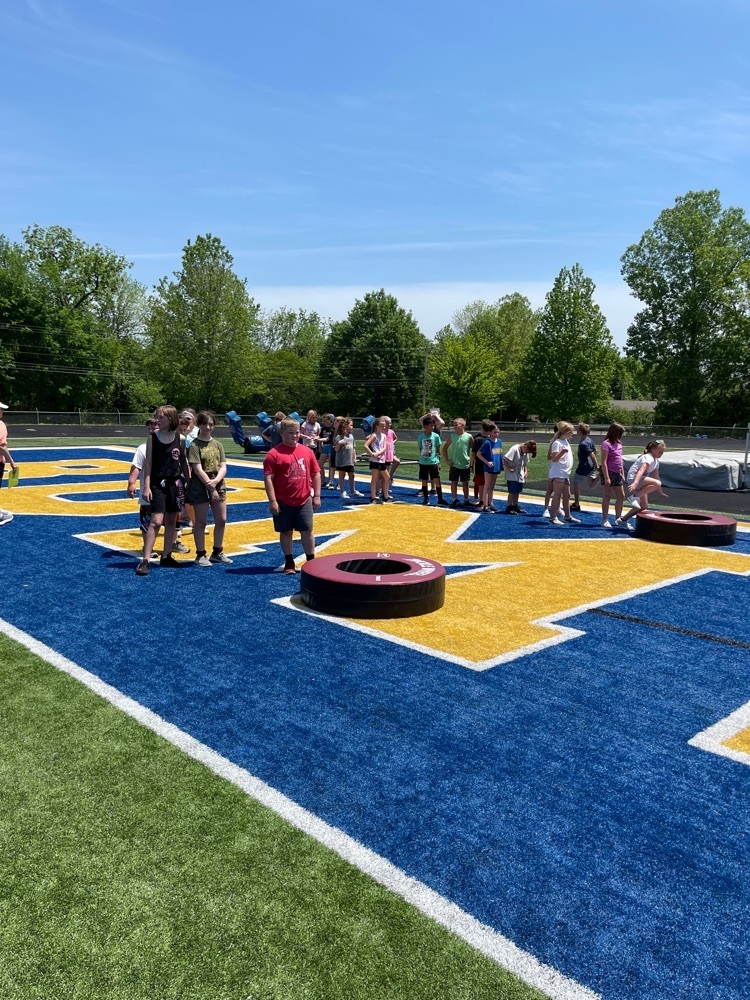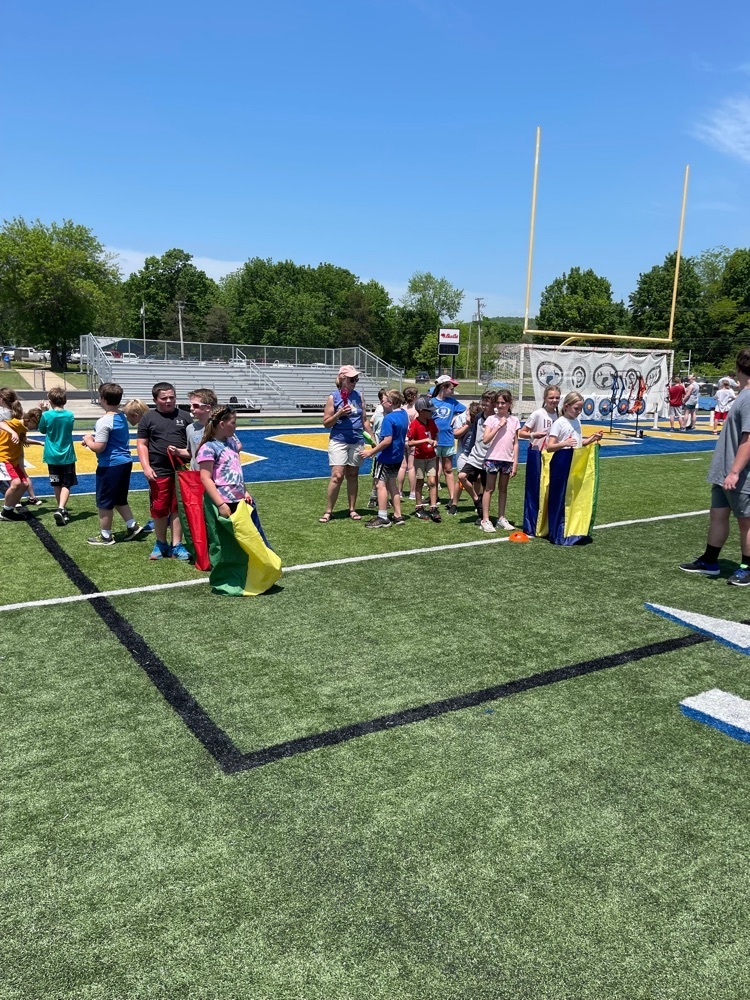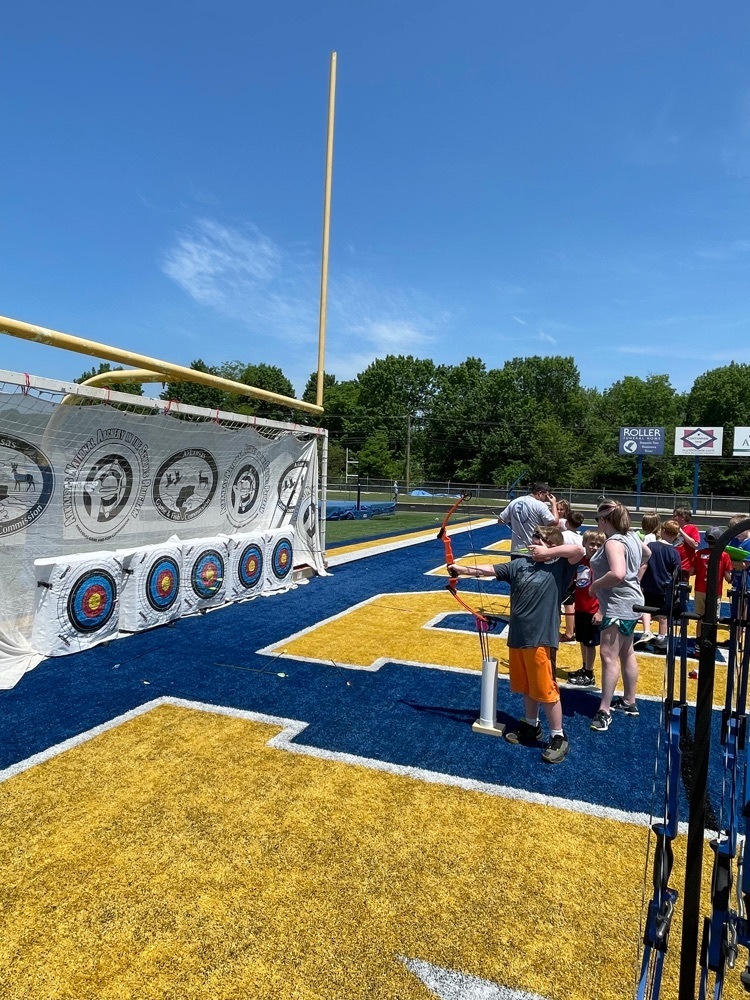 Pinkston's Charlie May Simon Book Club has finished their reading and voting for the 2022 school year! Thanks to the Mountain Home Education Foundation, every participant was given multiple books from the Charlie May Simon nomination list and a Charlie May Simon Book Club shirt. The Charlie May Simon Award is voted on by fourth through sixth grade students in the state of Arkansas. Students met during the second semester to discuss their favorite books and convince others to read their choices.

Seventh grade students entered the Arkansas Literacy Association's Writing Showcase. Our very own Ava placed third in the state. Congratulations!

Yesterday, sixth and seventh grade readers were rewarded with a trip to a Springfield Cardinals game. Together, this group read over 600 books and 80,000 minutes! Great work from a great group of kids!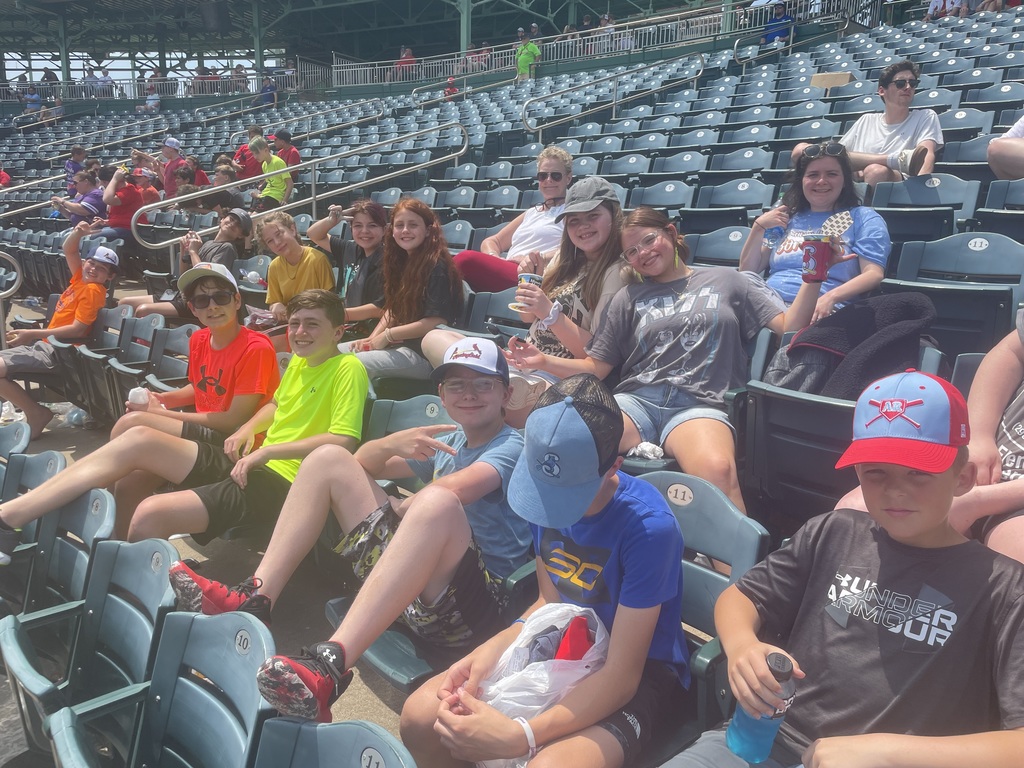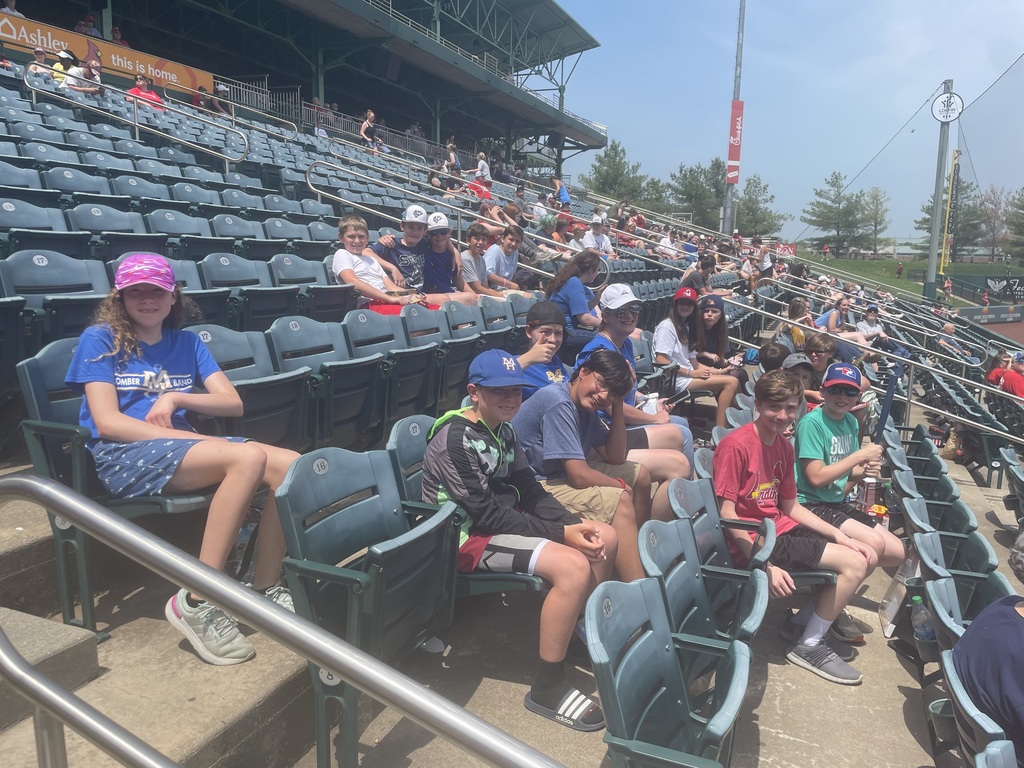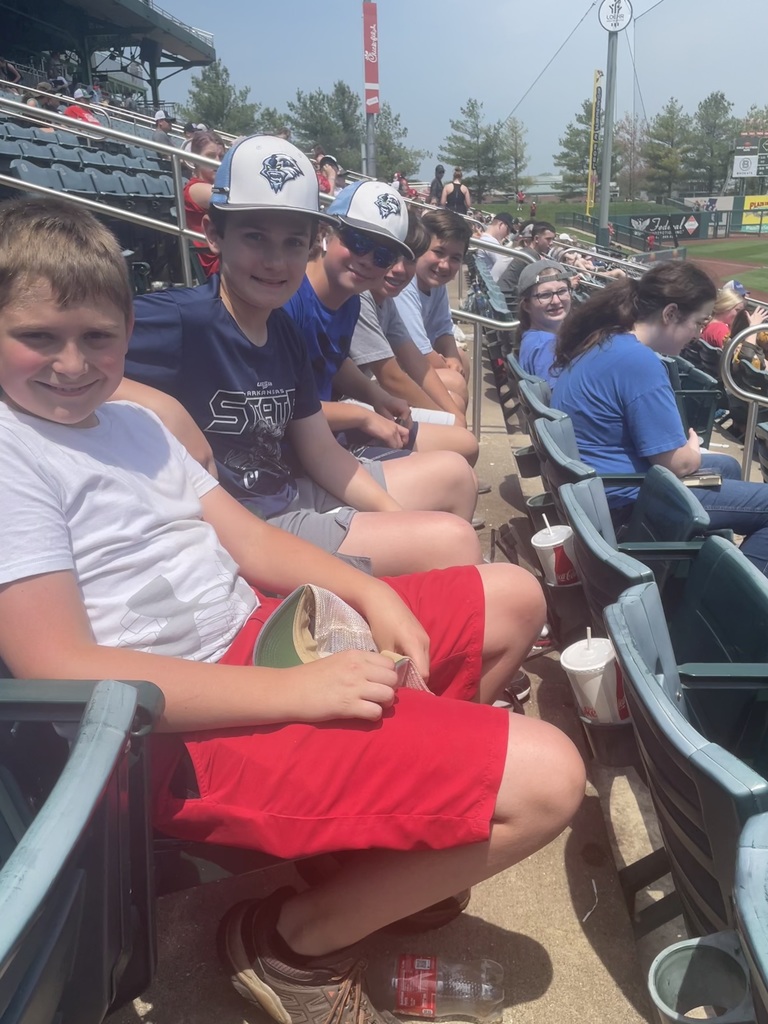 SENIOR SPOTLIGHT | Sarea Snow: Sarea was a member of FBLA, FFA and NHS. She was a cheerleader in grades 8-11. She plans to attend Arkansas Tech University where she will major in business. Congratulations, Sarea!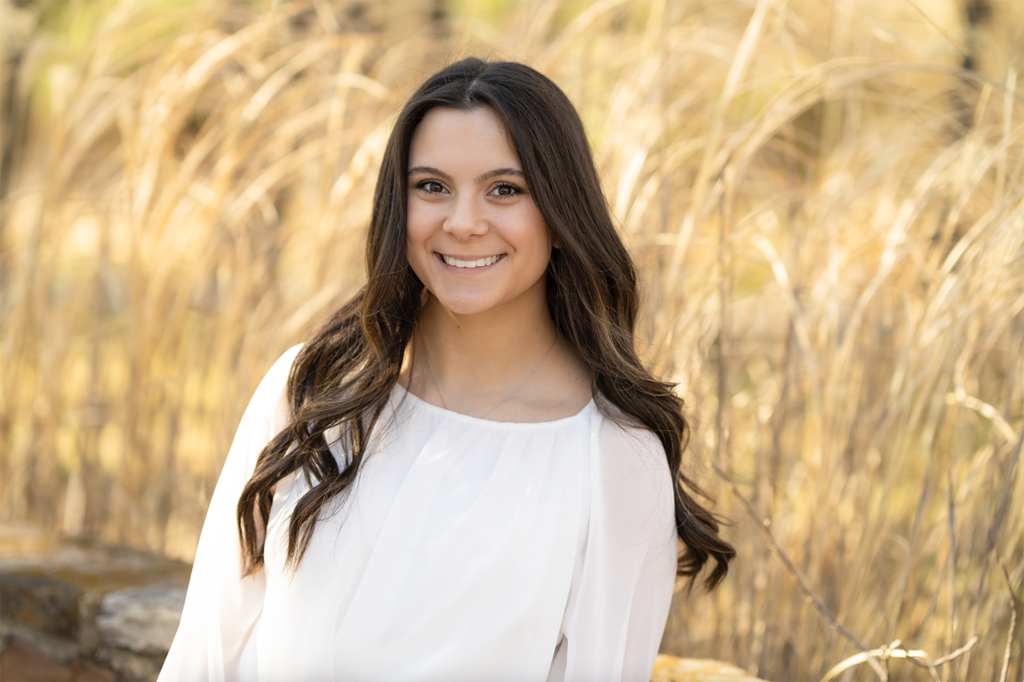 SENIOR SPOTLIGHT | Emili Elkins: Emili is a member of National Honor Society. She has been distinguished as a National Merit Scholar by NMSC and will graduate Summa Cum Laude with a 4.5 GPA. She has committed to attending Columbia University in New York City this fall where she will major in Biology on a pre-medical track. Congratulations, Emili!

SENIOR SPOTLIGHT | Luke Proctor: Luke was a member of the Bomber Basketball Team from 7th-12 grade. He will continue his basketball career at University of the Ozarks in Clarksville where he will study business and minor in coaching and sports medicine. Congratulations, Luke!

SENIOR SPOTLIGHT | Duncan Conly: Duncan was a Bomber basketball and golf letterman. He was a member of NHS, Bomb Squad, FCCLA, and was a HHS representative. He also earned his Eagle Scout during high school. Duncan will continue his education at the University of Arkansas and plans to major in Mechanical Engineering with a focus in Aerospace. Congratulations, Duncan!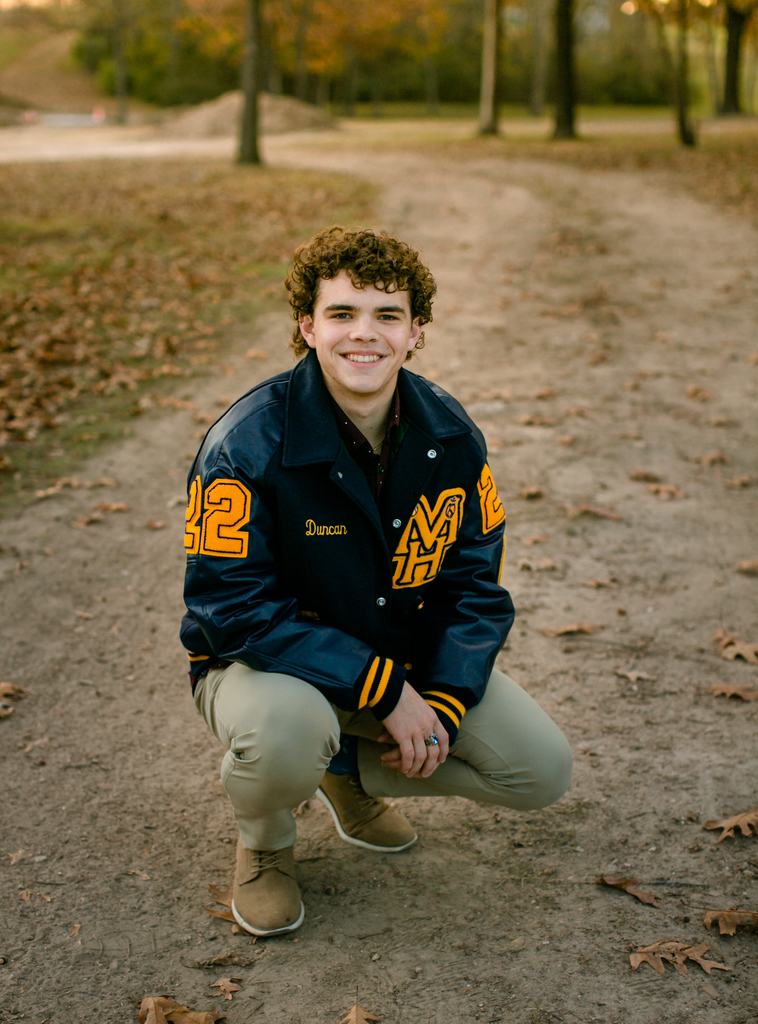 SENIOR SPOTLIGHT | Ben Partney: Ben has played French Horn for the Mountain Home Bomber Band throughout high school qualifying all three years for All Region and All State Bands. Ben is a National Merit Finalist, a member of the National Honor Society, and the MHHS quiz bowl team. Ben will be attending Missouri University of Science and Technology where he will major in Chemical or Ceramic Engineering and minor in Music. Ben will be in the Miner Marching Band and Orchestra. Ben is a member of the Honors Academy at Missouri S&T. Congratulations, Ben!